These villains from video games have a lot of money at their hands, for better or worse.
The strength, cunning, or supernatural prowess of video game villains are frequently used to judge them. They are judged by how hard their boss fights are, how horrifying they can be as fighters or manipulators, or how much the main character hates them. But there is a way to test the strength of villains that may seem gentle but can make a foe very scary: cold, hard cash.
These villains are well aware that in our capitalist society, money is what makes the world go around. Money gives bad people the power to control the people around them, build scary fortresses, and please all their sexual desires. Let's look at these video game billionaires who don't mind getting their hands dirty.
Cave Johnson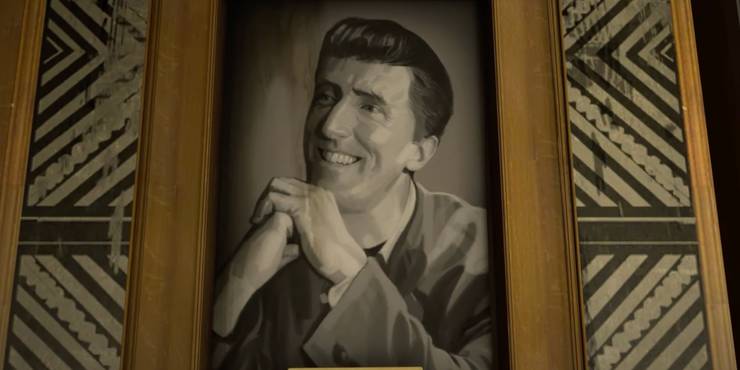 The man who started Aperture Science was pretty good at running a business. Cave Johnson is not the main bad guy in the Portal series. He is mostly just a voice that tells the hero Chell what to do as she explores the building of Portal 2. But his stubborn need to stay in charge led to the creation of the cruel AI GLaDOS, whose mind was given to her by his loyal aide Caroline.
Before he died from lung damage caused by moon rocks, Johnson was a fan of science and progress. He was ready to test on people, including his own employees, and tried to avoid death by turning himself into an AI that would never die. Cave Johnson's wealth is clear from the fact that Aperture ruled the experimental physics field in the 1950s.
Oswell Spencer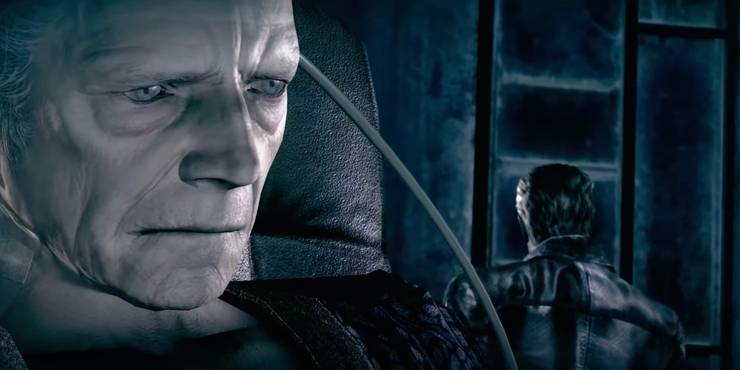 Oswell Spencer, a bad guy in Resident Evil and the CEO of Umbrella Pharmaceuticals, is the perfect example of a villain. Spencer was born into English aristocracy and grew up in a castle on the coast. He became obsessed with the idea of using virology to speed up human development and make the Ubermensch, or the ideal or best human being.
In order to get what he wanted, he turned into a bioterrorist and eugenicist. He used his money from the pharmaceutical business to fund the Wesker Project, in which Umbrella workers kidnap "worthy" children and inject them with the Progenitor Virus. Since Umbrella was so powerful that it had its own militia and could control national governments, it's clear that Spencer had a lot of money behind him.
JP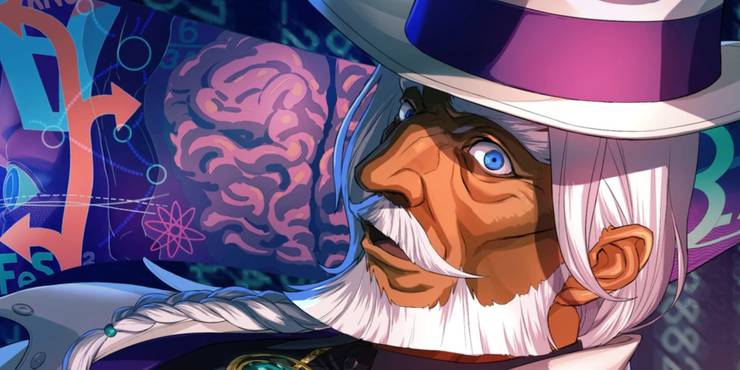 In the Street Fighter series, the mystery JP, who is also called Johan Petrovic or Jean-Phillipe, used to pay for the terrorist group Shadaloo. JP is an uncaring nihilist who causes chaos by running multiple international NGOs and interfering in geopolitics, which has led to civil wars and made Ken Masters look like a terrorist.
JP is charming and polite, and his latest scheme is to set up modern infrastructure in the central Asian country of Nayshall so that it can support the Suval'hal Martial Arts Tournament. This is a cover for his large-scale money-laundering operation. JP's fancy coat and cane aren't just for show. He has enough money to affect the stability of multiple countries and bring a developing country to IT wealth all by himself.
Andrew Ryan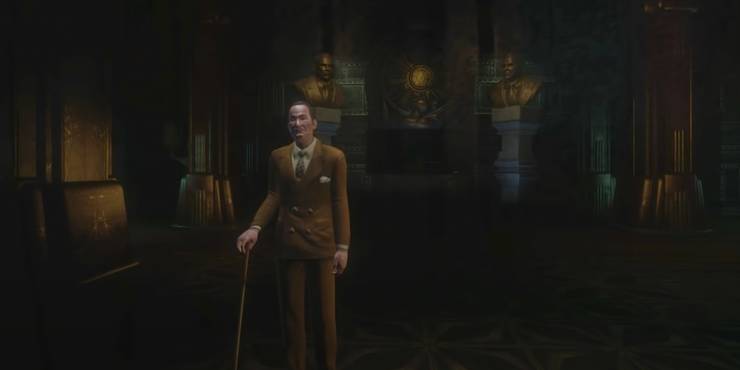 Andrew Ryan is the most strict capitalist bad guy in Bioshock. He made a lot of money through smart investments, finding oil, and running a railroad, but he got sick of "petty morality" and "parasites" who got help from the government. To fix this, he built the underwater city of Rapture as a safe place for capitalists with big ideas.
The way Rapture's economy worked and how they made people take drugs led to a civil war, which made Ryan the harsh ruler of Rapture. In this situation, he killed his opponents without mercy and took away his people's freedom of choice by giving them Plasmids that made them think good thoughts. Andrew Ryan is a billionaire villain for all time because of his beautiful underwater paradise and out-of-this-world political power.
Dr. Wily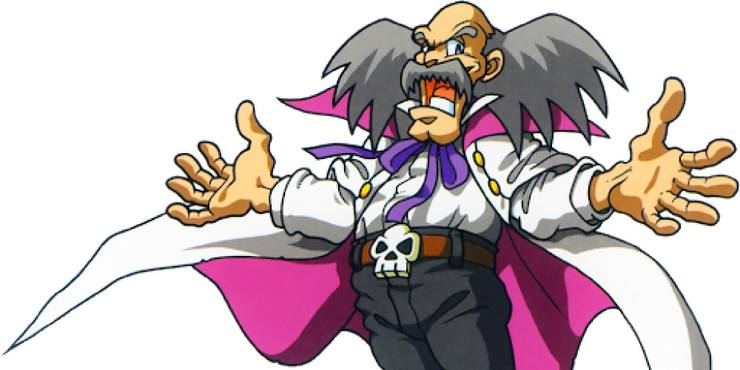 Even though Dr. Wily from the Mega Man series might seem silly, he has an amazing amount of money backing him up. Wily's opposite, Dr. Light, wants robots and humans to get along, but Wily often wants to rule the world with the help of the Robot Masters.
Even though Wily's technical skills are often talked about, his wealth is quietly shown in many games. In Mega Man 6, Wily pretends to be a millionaire named Mr. X so that he can fund the First Annual Robot Tournament. He then uses the tournament to find strong Robot Masters. Wily is also often shown building himself elaborate castles that look like they would cost a lot of money. The crazy scientist of 20XX has cashed some big checks, for sure.
Rufus Shinra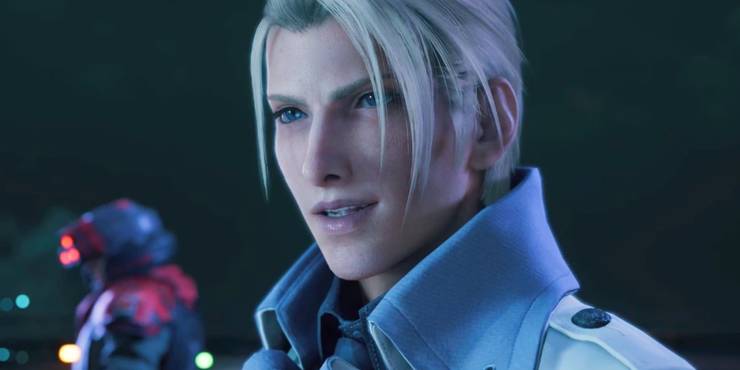 In Final Fantasy 7, the person who will become president of the Shinra Electric Power Company (SEC) is the heir to the company. He or she has a big bank account. Rufus is a firm believer in the power of his company, but he doesn't like his father, President Shinra. Instead, he gives money to Cloud Strife's eco-terrorist group Avalanche to make it harder for his father to run the company.
The SEC is a corrupt megacorporation that is in charge of collecting mako energy. It has a lot of power as a world political and structural entity. The company is based in Happy Wheels. It explores the stars, has a paramilitary army of super-soldiers, and controls how much energy the whole planet uses. After his successful coup, it's not too much of a stretch to say that Rufus Shinra has some power over the world.
Handsome Jack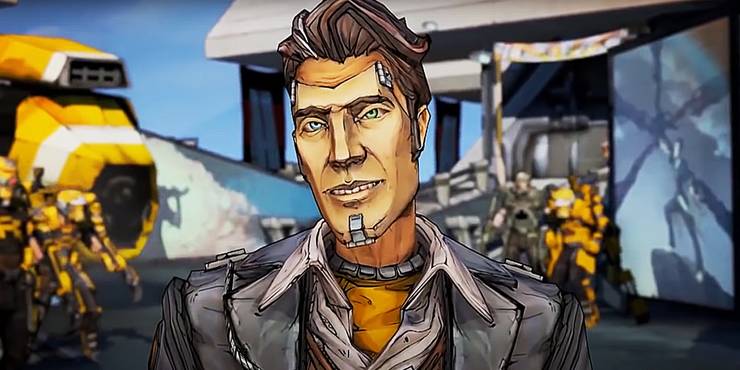 Handsome Jack is the sarcastic, power-hungry CEO of the Hyperion Corporation in the Borderlands games. He has enough money to buy a pony made of diamonds. Handsome Jack, who used to be a low-level programmer, works his way to the top of the Pandora company that gathers resources by hiring Vault Hunters to find guns for him, building an orbital fortress, and killing Hyperion's president.
Handsome Jack is obsessed with "civilizing" the alien world of Pandora. He kills his enemies, uses up all of the planet's resources, and uses his own daughter, a Siren who can control technology, to get what he wants. Jack has a lot of money in his pockets because he controls almost all of a world and has settlements in orbit, like Helios.
Ted Faro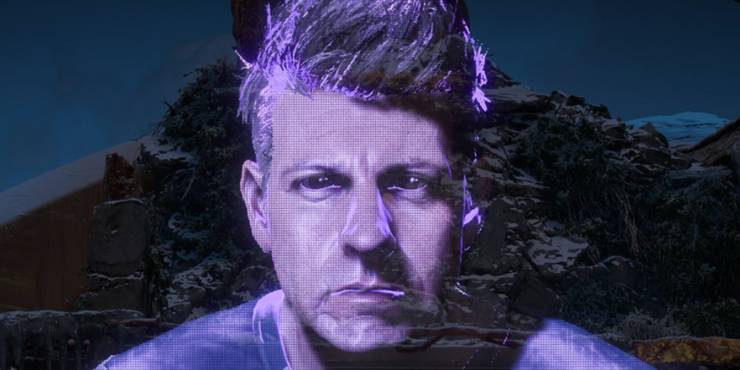 Like Cave Johnson in Portal, the rich roboticist Ted Faro has been dead for a long time before the events of Horizon: Zero Dawn. This insanely rich inventor started a company called Faro Automated Solutions. He was greatly to blame for a global disaster that almost caused the end of the human race. Faro's Chariot military robots, which couldn't be hacked, got a bug that made them ignore orders and eat biomass on a global scale. This was known as the Faro Plague.
Even though Faro ends up going crazy in a bunker by himself, his life before the Faro Plague was rich and luxurious. Faro was the first millionaire and, without a doubt, the richest person in the world. His wealth was almost as well-known as his recklessness and ego.
Dr. Eggman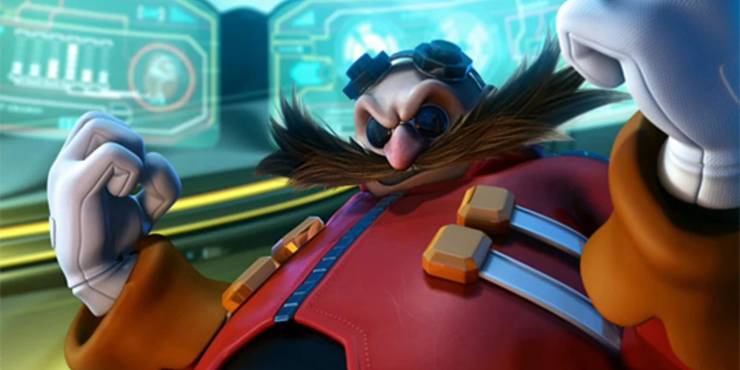 The main enemy of the Sonic the Hedgehog series is the next villain on our list, and he is not typically known for his wealth. Dr. Eggman is obsessed with taking over the world and making his own country called Eggmanland. Since he was first seen, he has been making robots and causing industrial carnage. Throughout the series, he has tried to tame elemental titans like Iblis and Chaos, make alien races his slaves, and bring evil gods that were locked away in the core of the world back to life.
Eggman's bad behavior is all paid for by front businesses like MeteorTech, his oil wealth, and his casinos. And his projects show how much money he has by how extravagant they are. He has enough money to have built the capital city of a robot kingdom, an industrial moon fortress called the Death Egg, and a five-planet galactic amusement park.
The Illusive Man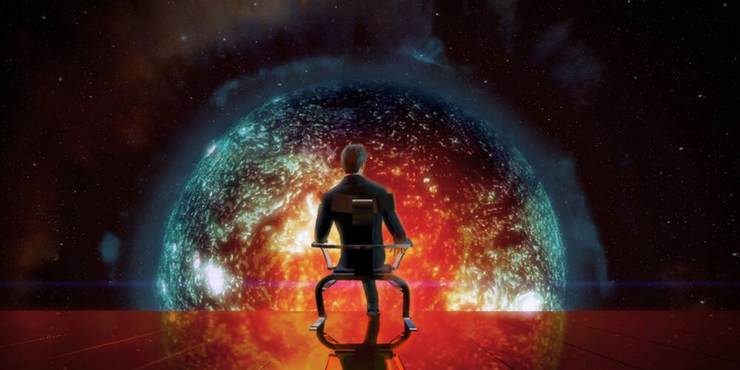 Illusive Man from the Mass Effect series wins the award for wealthiest video game villain. He may be the most mysterious figure on the list. The Illusive Man is the leader of the pro-human terrorist group Cerberus and a business executive on a galactic scale. With his money and political power, he can control entire planetary societies and companies.
The Illusive Man is very interested in the power of Reaper technology and bringing people back to life through the Lazarus Project. He is also very committed to the idea that humans should be better than other life forms in the galaxy, and he is even willing to kill his own followers for study. He has his own private army and is working on a lot of expensive technology projects all over the galaxy. Without a doubt, the Illusive Man is so rich that he can smoke a cigarette near an explosion and enjoy his money like no one else.